Welcome to the ZSOiR website
We are a company with 50 years of experience, belonging to the self-government of the Kujawsko-Pomorskie province. 
Our mission is very special – we help amputees and disabled people on the basis of a contract with the National Health Fund (NFZ).
We advise on obtaining funding for the necessary medical equipment.
We offer technical consultations and rehabilitation advice for amputees.
Our products are covered by the National Health Fund refund programme.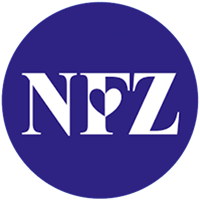 In our facilities we produce upper and lower limb prosthetics, orthopaedic footwear, and individual orthopaedic insoles (on the basis of digital measurements), and orthoses for upper and lower limbs and for the torso.
We cooperate with internationally renowned companies to produce components for our products (ALPS, College Park, OTTOBOCK, OSSUR, ST&G USA Corporation, STREIFENEDER, TOMPLAST). 







In our stores we also sell a wide variety of rehabilitation and prophylactic equipment from many renown producers, such as wheelchairs (Vermeiren, Mobilex, Reha Fund), orthoses, orthopaedic supports and neck collars, spinal support belts, as well as walkers, rollators, crutches, and canes (ERHEM, NEOX, OPPO, Pani Teresa, ATHNENAX – Strzelno Aston, MIKIRAD).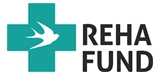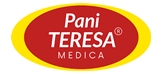 We also offer a rental service for rehabilitation equipment, including nursing beds with or without a foam mattress, wheelchairs for children and for adults, walkers, crutches, and rollators.
We service and repair orthopaedic, rehabilitation, and support equipment.
We are at your service!
Tel.: 52 322 76 69, 52 328 62 30
Mob.: 509 137 447, 509 137 443
Tel/fax.: 56 648 43 22
Mob.: 509 137 451 
Tel./fax.: 54 231 19 47
Tek kom.: 509 137 450