No matter where you are headed, taking care of your feet will ensure that they can carry you there! 
Our offer includes orthopaedic insoles both mass produced and made to order, both for children and for adults. Custom made insoles are made from thermoplastic materials, cork, or leather, and metal (steel, aluminium). Appropriate materials are always selected for the given patient in accordance with recommendations of an authorised medical professional. 
Highly individualised approach allows us to accommodate the needs of both our smaller and bigger patients and to best match an insole to the particular condition of the foot. 
The insoles vary in shapes and functions: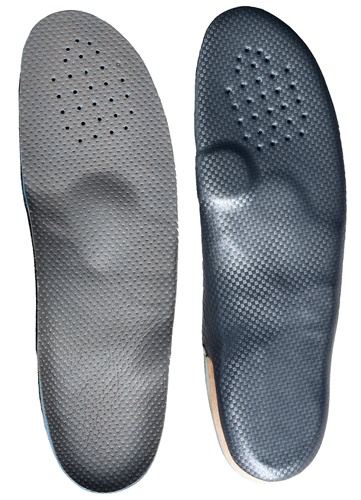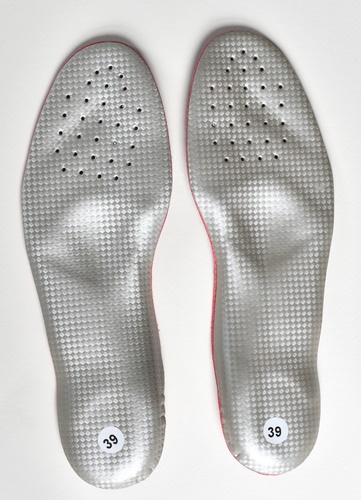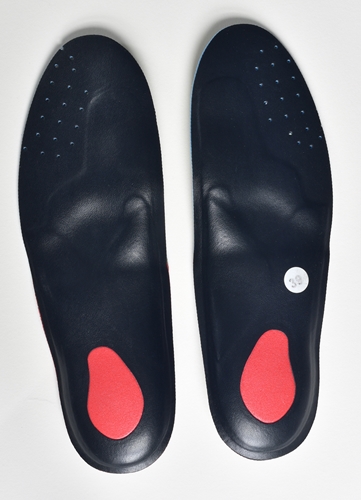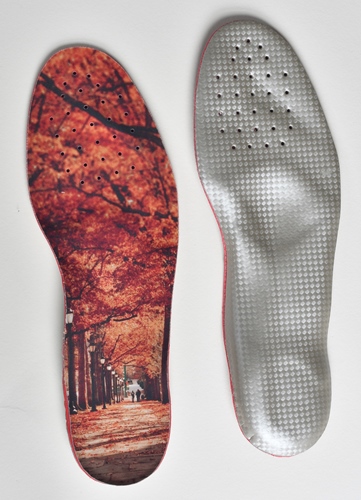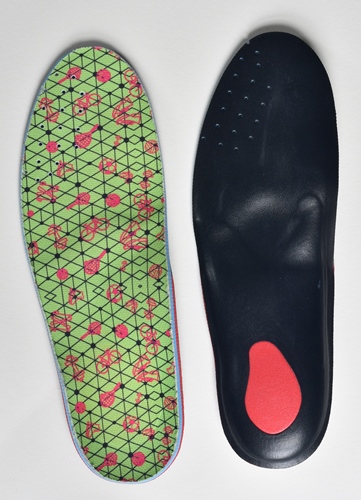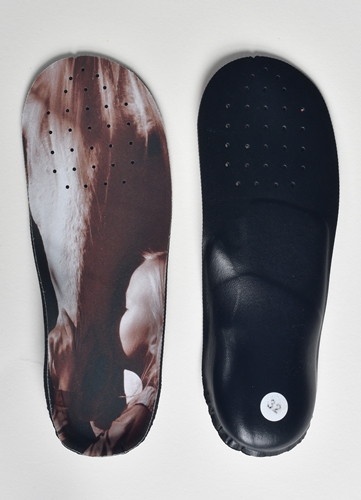 DIGITAL FEET EXAMINATIONS FOR CHILDREN AND ADULTS 
We offer the possibility to perform digital feet examination with the use of the PODOSCAN 2D FootCAD scanner. 
This examination allows us to assess the stress distribution in the foot and to diagnose, utilising the mirroring method, defects such as bunions or longitudinal or transverse flatfeet. This is a fast, simple, and completely non-invasive examination method, which makes it very child friendly. Based on the feet impression, as well as their shape and functioning under load, we gain information useful for treatment of feet conditions such as: 
source: Koordynacja – Medyczna Strona Technologii
Taking into consideration the results of the digital examination of the feet and the individual needs of each patient, we create custom-fit, tailored orthopaedic insoles.