Orthoses and orthopaedic braces are available as either made to order or from mass production. As orthopaedic devices, they are intended for supporting lower limbs: feet, lower leg, knee, and hip, or upper limbs: hand, forearm, arm and elbow, and the torso. 
They are used to provide support or corrections, limit bending angles, immobilise, stabilise, and lighten loads, both in static and dynamic circumstances. They are made-to-measure and produced in accordance with recommendations of the authorised medical professional supervising the disabled patient's treatment. 
Depending on the condition at hand, orthoses and orthopaedic braces can be equipped with orthotic joints (ankles, knees, hips) made out of stainless steel or aluminium. To this end we acquire modern frameworks, materials, components, and half-products from internationally renown companies.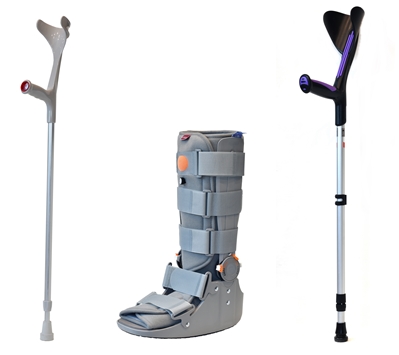 Our products are covered by the National Health Fund refund programme.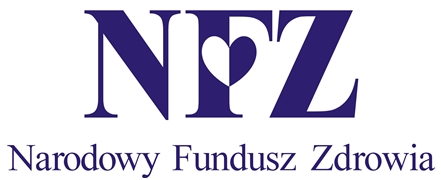 Orthoses and orthopaedic braces for upper and lower limbs in cases of temporary disfunction of the torso and neck can be refunded by the NFZ once throughout the treatment of the given condition. For more information, please call 52 328 62 30.
Additional information: Lekarze upoważnieni do wystawiania wniosków na apartaty ortopedyczne: